Please refer to my homepage, https://livingartisan.com/ for examples of video and audio editing.
These are samples of recent wordpress projects, with the most recent at the top.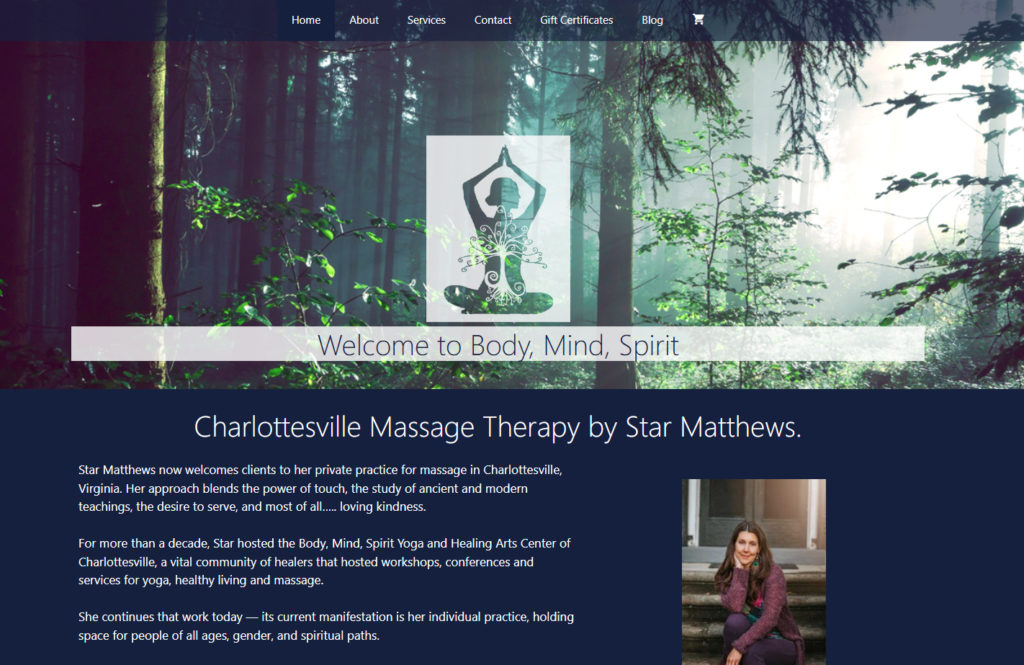 1.25″ BUTTON TEMPLATES – Currently there are over 1,000 unique buttons in a template format.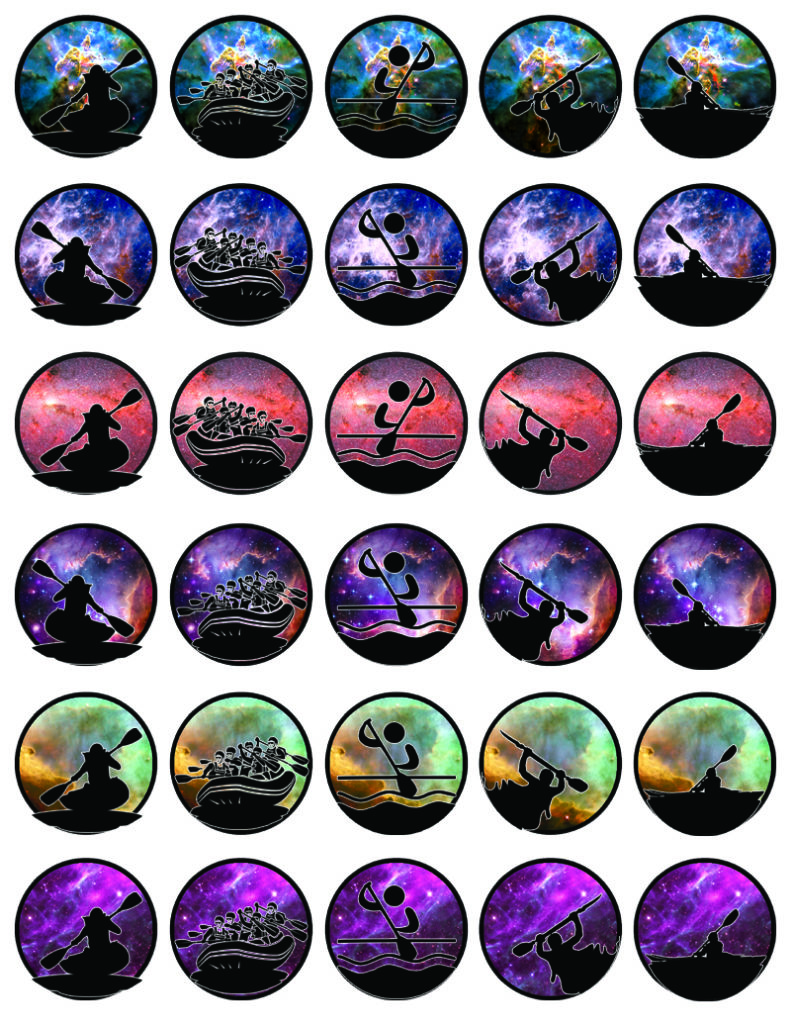 PRINTED WORD ART FOR SALE AND DISTRIBUTION – MANY MORE ARE AVAILABLE.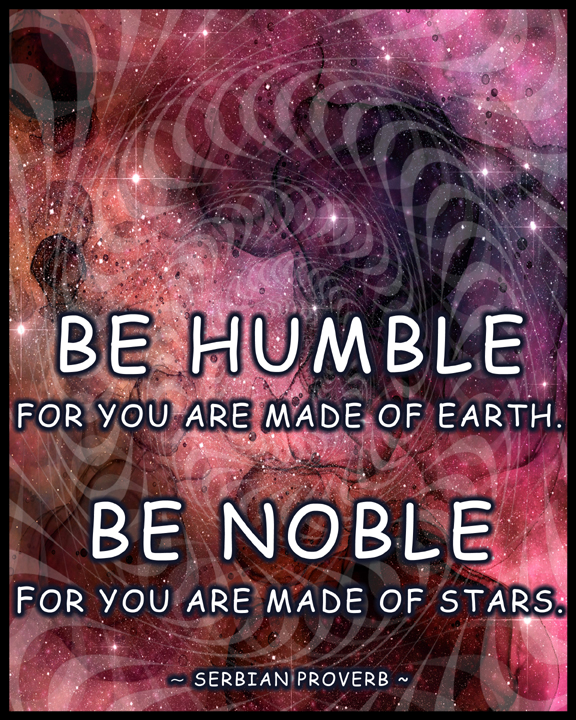 EXPIRED WEB PROJECTS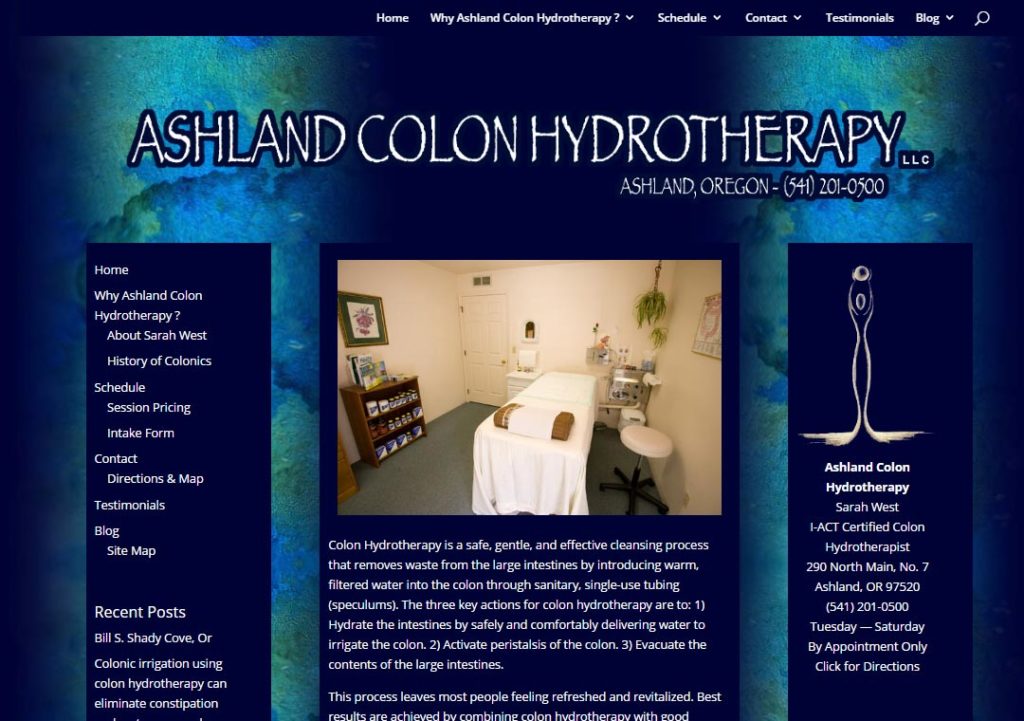 Print media will be brought to an interview. Examples include catalogs, flyers, advertisements and more.